Dr. Harisur Rahman is Assistant Professor at North South University in Dhaka, Bangladesh. In December 2016, he was awarded a Ph.D. degree in anthropology from the University of Auckland, New Zealand. His book, based on his doctoral dissertation, "Consuming Cultural Hegemony: Bollywood in Bangladesh" has been published by Palgrave Macmillan (https://www.palgrave.com/gp/book/9783030317065#aboutAuthors). This book examines the circulation and viewership of Bollywood films and filmi modernity in Bangladesh. The writer poses a number of fundamental questions: what it means to be a Bangladeshi in South Asia, what it means to be a Bangladeshi fan of Hindi film, how popular film reflects power relations in South Asia. The writer argues that partition has resulted in India holding hegemonic power over all of South Asia's nation-states at the political, economic, military levels–a situation that has made possible its cultural hegemony. The book draws on relevant literature from anthropology, sociology, film, media, communication, and cultural studies to explore the concepts of hegemony, circulation, viewership, cultural taste, and South Asian cultural history and politics.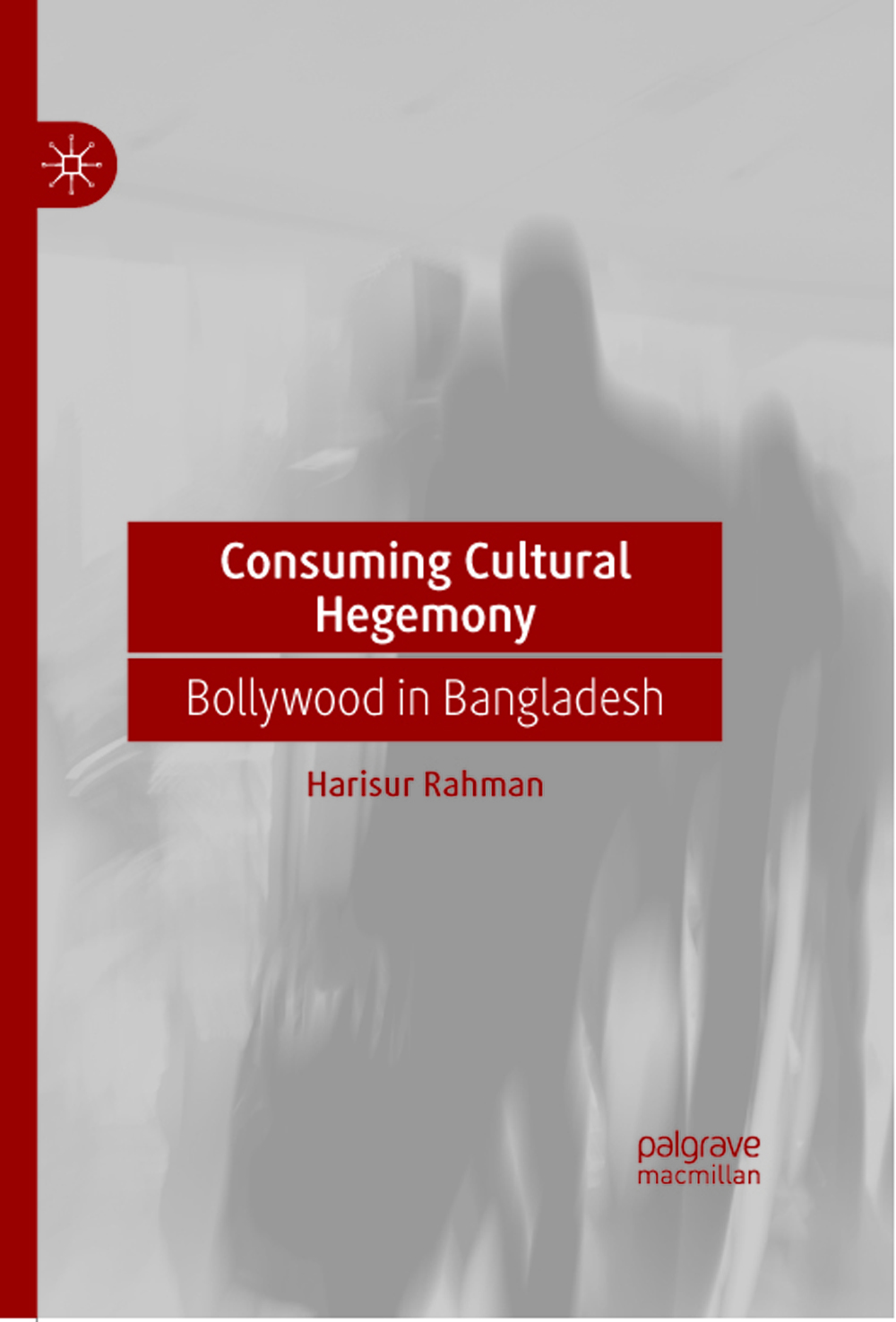 ONGOING RESEARCH PROJECTS: AS PRINCIPAL INVESTIGATOR
Nosophobia or Sinophobia? Social media representation and public perception about novel coronavirus (COVID-19) in Bangladesh. Status: Ongoing: Funded by School of Sociology and Ethnology: Yunnan University, Kunming, China, Period: March to December 2020.
Language Socialization or Low Self-Esteem? Communication Apprehension Among the University Students in Bangladesh. Ongoing. Funded by: CTRG, NSU, Period: September 2020 to August 2021.
Global Vessels and Local Lives: An Anthropological Study of Shipbreaking Workers in Bangladesh. Status: Ongoing. Funded by: Social Science Research Council (SSRC), Planning Division, Ministry of Planning, Bangladesh, Period: December 2019 to December 2021.
Media Representations of China's Belt and Road Initiative (BRI): Content Analysis and Critical Discourse and Rhetorical Analysis of Bangladeshi and Chinese Television and Newspaper. Ongoing. Funded by CTRG, NSU, Period: October 2019 to January 2021.
Mindless Propaganda or Thoughtful Persuasion? Television Commercials and Broadcast Regulations in Bangladesh. Completed. Funded by CTRG, NSU, Period: September 2018 to November 2020.